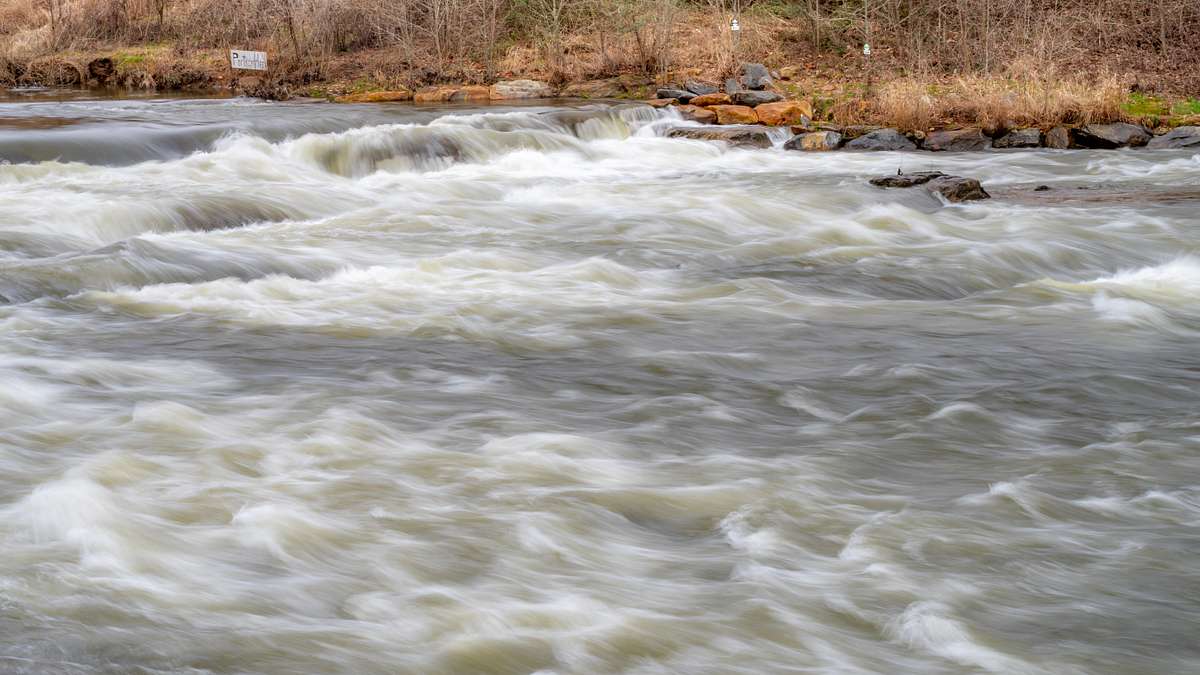 The river is always moving, just like time. Every second of every day seems to move faster than we would like. We can freeze these moments with our cameras, and our memories, but we never get them back.
I am up here in the mountains this weekend. This photo attached was captured last year though. It is my daughters last marching band performance. She is a senior and will be graduating in the spring. Over the years I have captured a lot of images of her and her bandmates. Can't imagine
how she is going to feel next fall when there is no band camp or show to learn, because I am going to miss it as well. But, just like the river, we have to keep moving. I am going to create a couple of galleries on here with many of the photos I captured over the years. It will take some time so be patient. That way everyone will have a place to come to and view all the memories they made. I am sure I will have a longer post about this on Sunday, so check back.