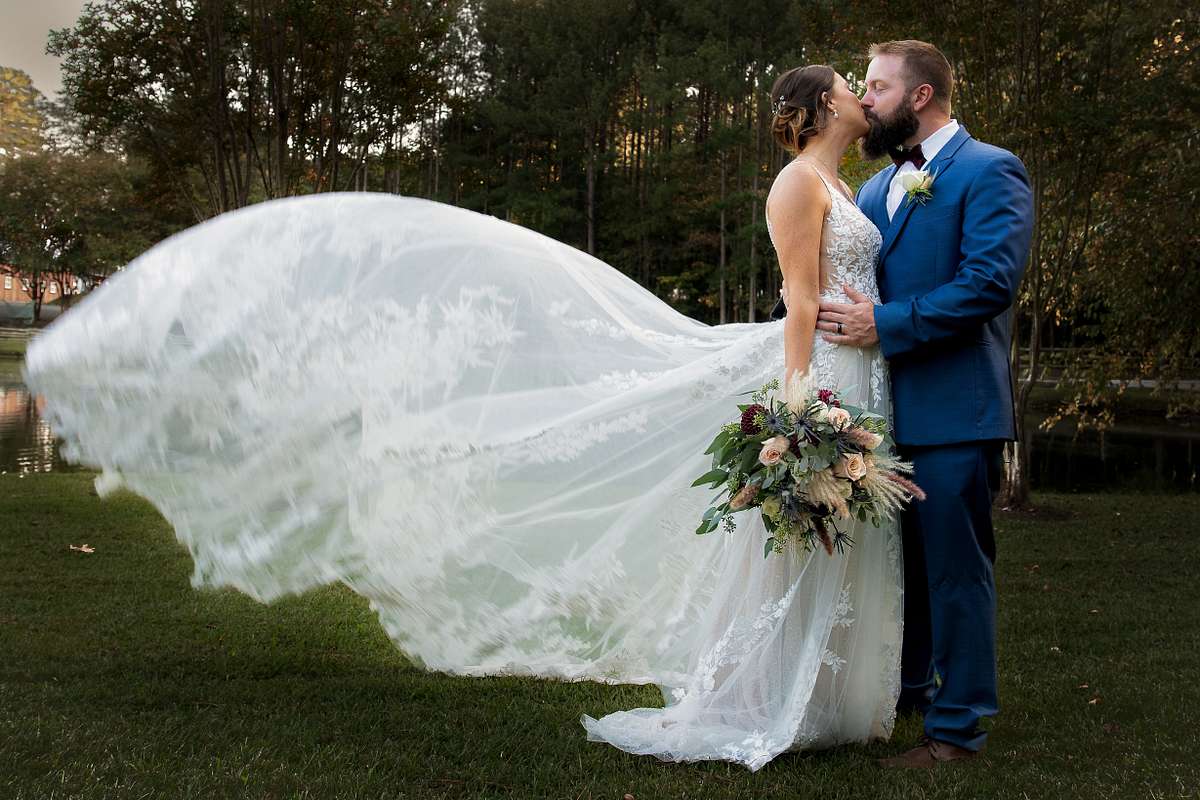 October has had it's moments that is for sure. I was fortunate enough to photograph a couple of weddings, a couple of other events and of course got to spend a few days at the first of the month in the Mountains and photographing my daughter marching with the band. The good thing about all that, not once was I unhappy doing what I was doing. As long as I have that camera in my hand I am in a totally different world it seems. 
I really enjoy photographing weddings. Although they can be time consuming, watching these events take place through my lens makes it all worth while. You can learn a lot about people as well, and there will be times when emotions are running wild. At the end of the day though, things always end up beautiful. 
I also had the opportunity to photograph an event where a few politicians were attending. The event planner and company I worked with really knows how to put on an event. I will share more on that in a later post. 
I have finally set up a e-commerce gallery on here. It is listed under landscape in the portfolio where you can actually purchase prints from here. Buy as many as you would like. 
Guest what is on it's way? Christmas! Yep it is only a couple months away and I always love this time of year. Just thought I would throw that in there. Have a great day everyone!